Good news, everyone! I'm very excited to announce my very first Kickstarter project! The campaign will start on Tuesday, May 9th at 5pm CET (17:00h) and will go on for 30 days!
Pizzeria Disgusto will be my new cartoon book about the weird and funny side of Italian cuisine. 80 pages full of illustrated puns and wordplays…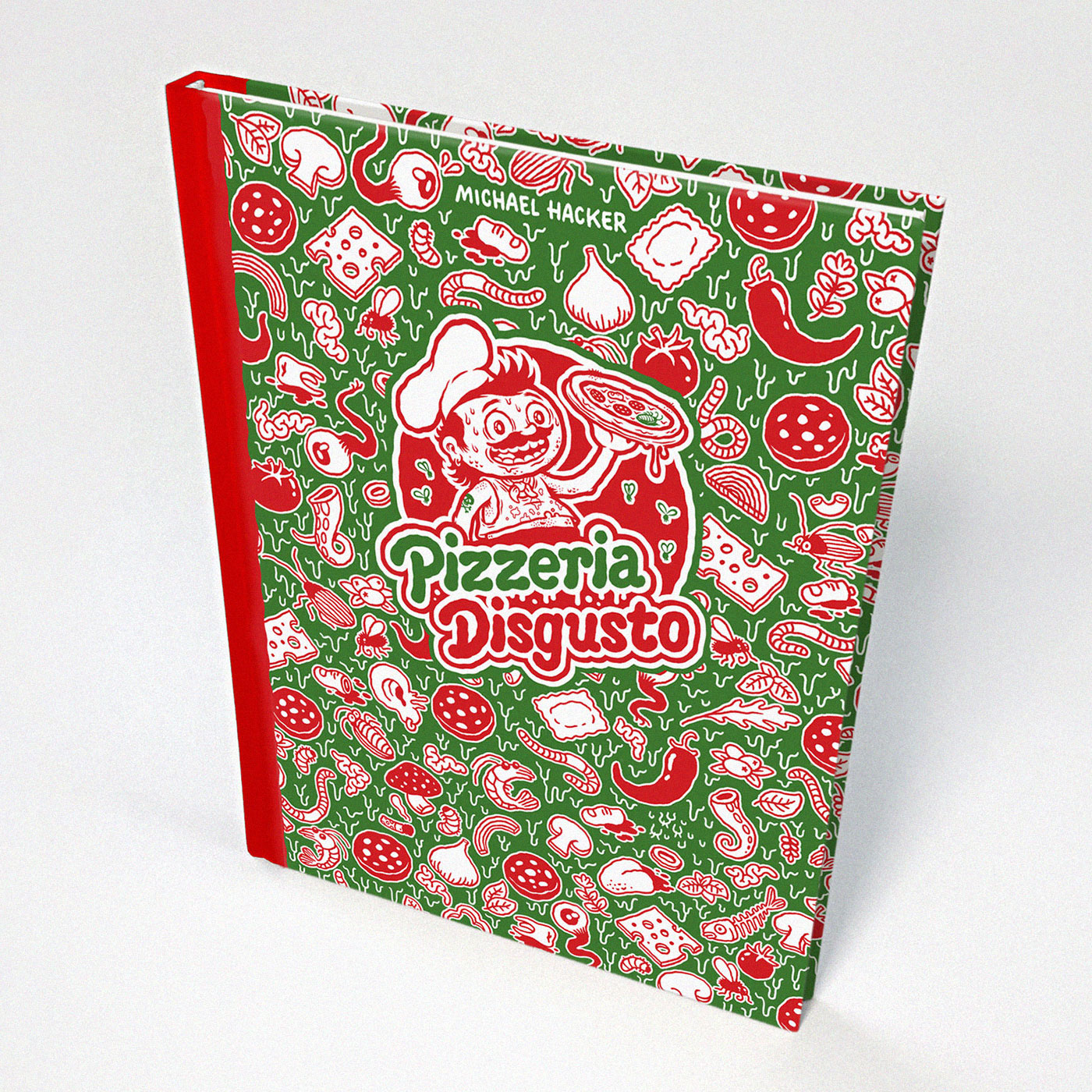 Here are some appetizers. Buon appetito!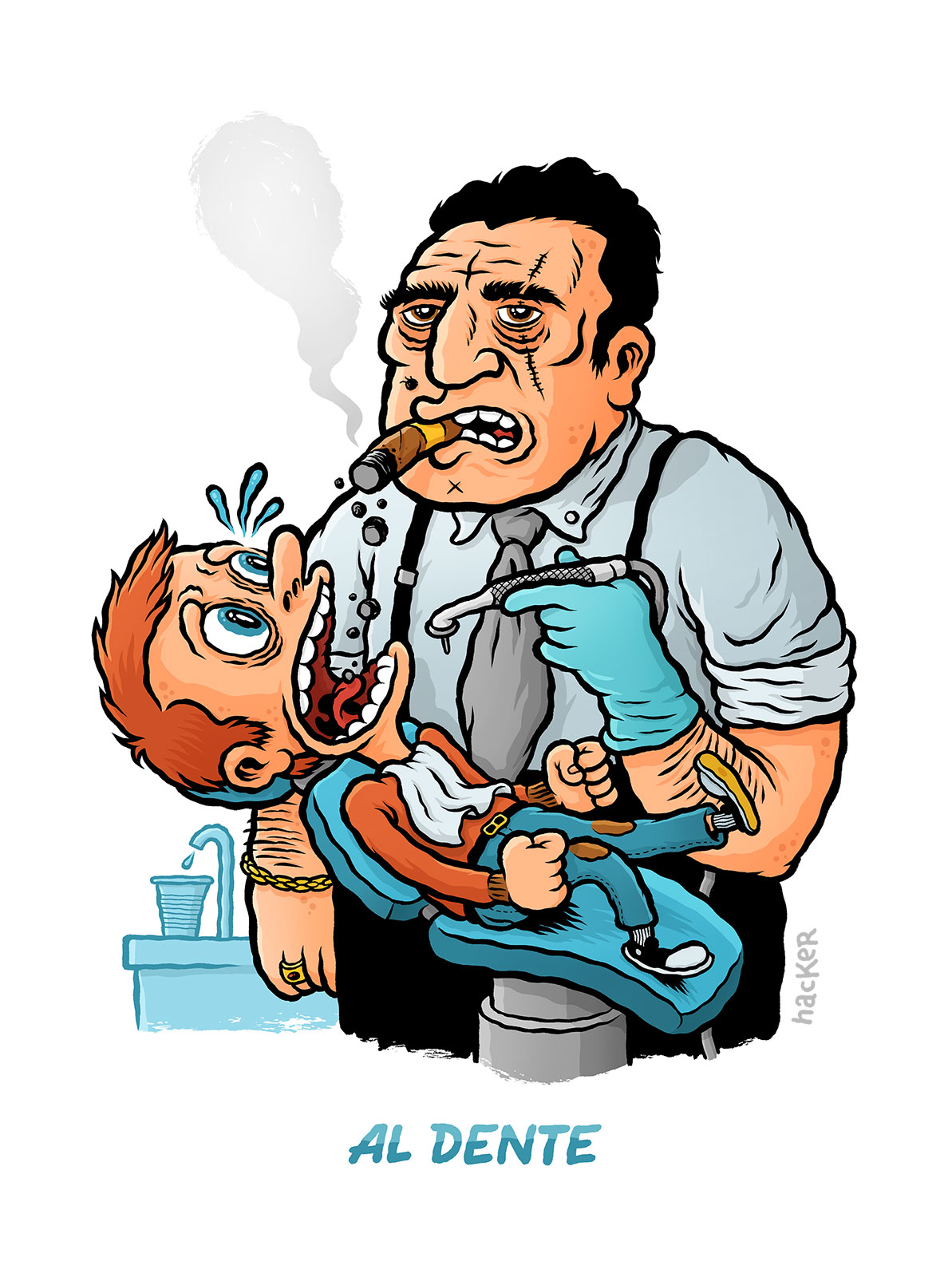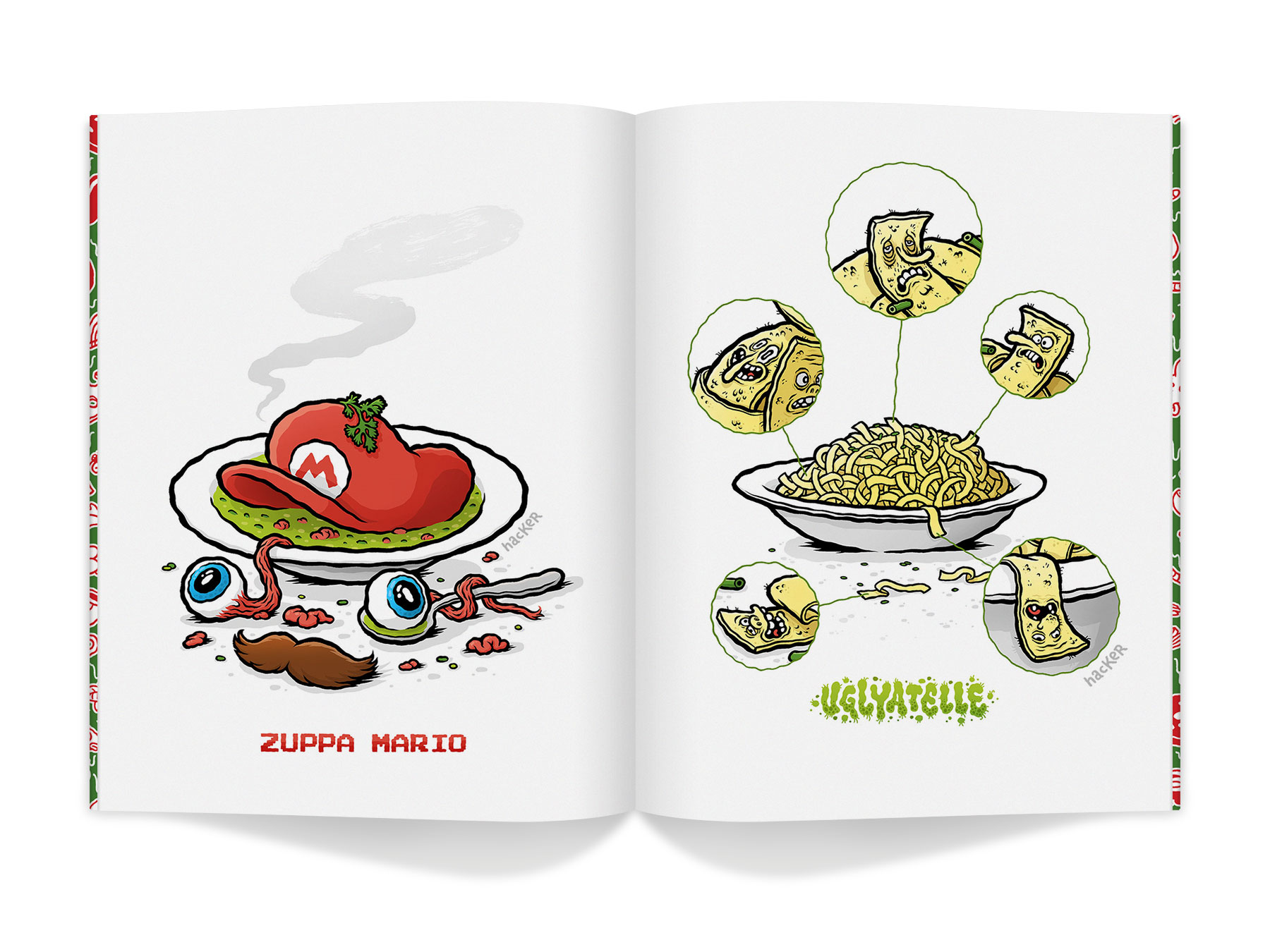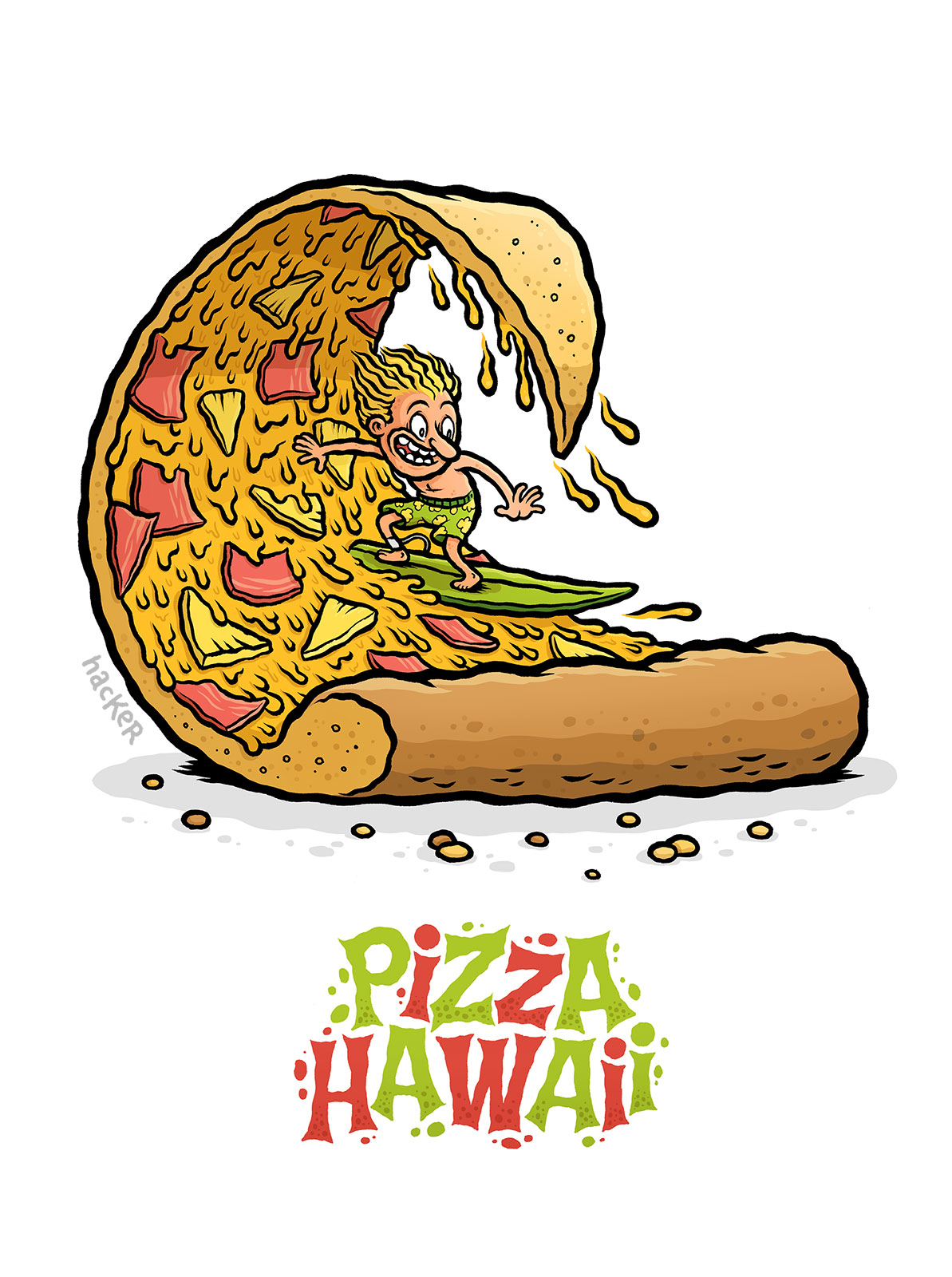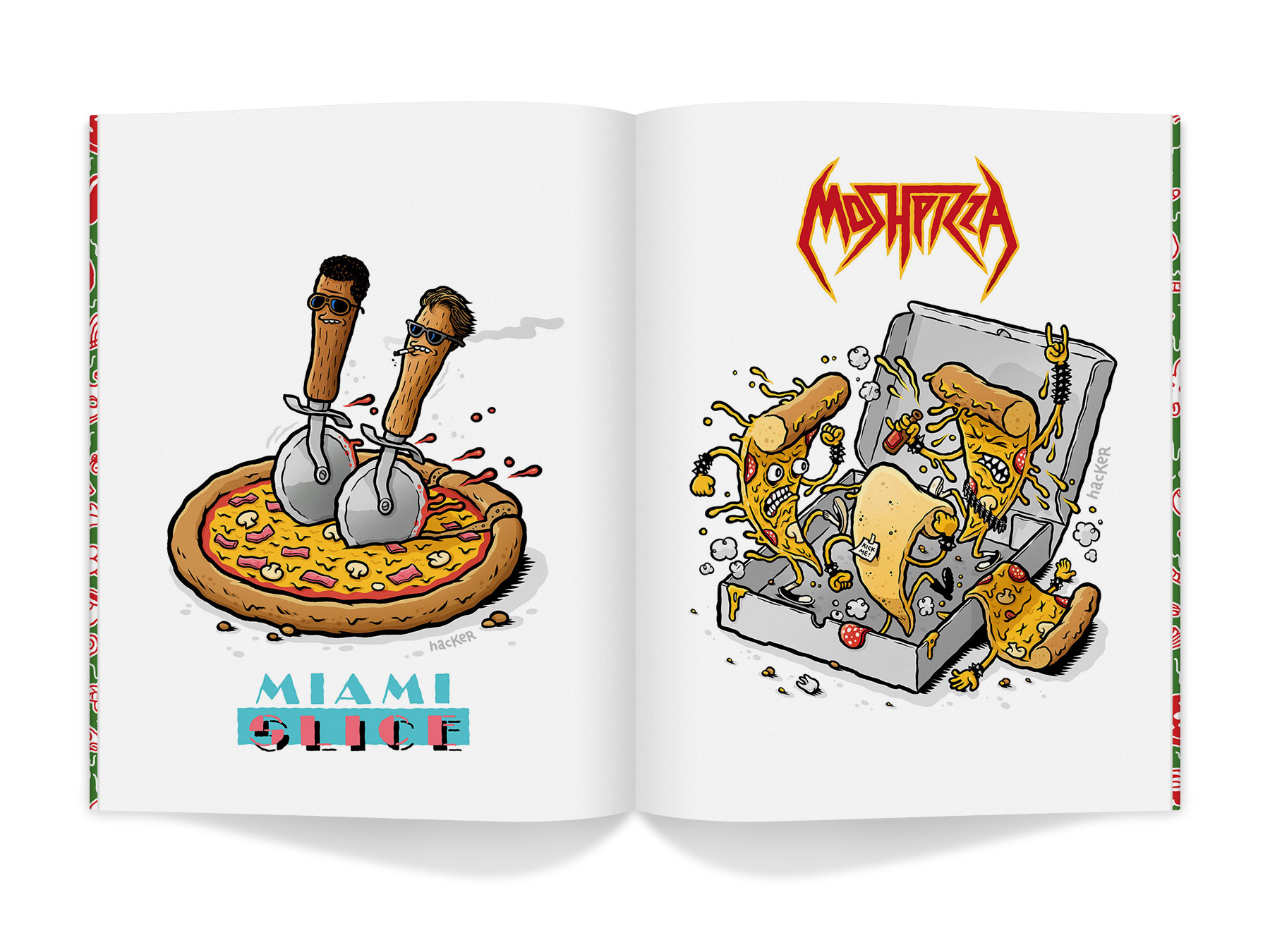 I hope to raise the money to pay for printing the book and to cover packaging and shipping costs as well as fees and taxes. And of course financing all the rewards you can choose from. Like a limited edition pizza box, art prints and original drawings. And there will be some early bird specials for the first backers of the Kickstarter campaign.
With your support, I hope to be able to make this book come to life!
https://www.kickstarter.com/projects/michaelhacker/pizzeria-disgusto-a-cartoon-book-about-pizza-pasta
You can find out more on www.pizzeriadisgusto.com or on Pizzeria Disgusto's instagram or facebook page.
Thank you for your time!