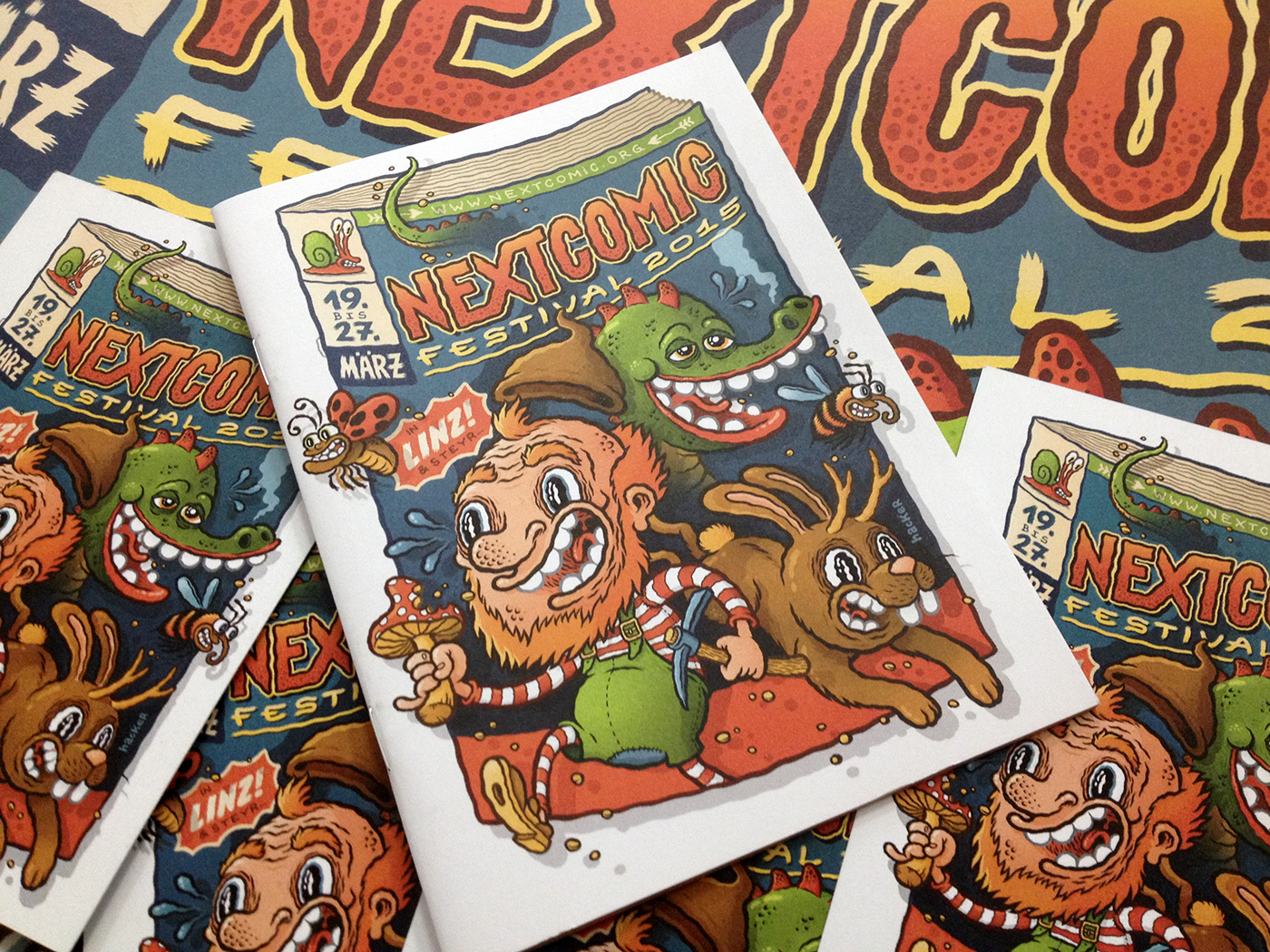 I had an amazing weekend at Nextcomic Festival​ in Linz. Thanks to the organisers for making the only Austrian comic festival such a great experience! And thanks to Brauwerk Wien​ and Daniel Kupka from FM4 for providing some cases of FMBier for the opening of my Steroid Max exhibition.
During the weekend I saw a lot of brilliant exhibitions and paintings by Nicolas Mahler, Abbrederis, Soybot​, Stefano Ricci & Anke Feuchtenberger​, Brecht Vanderbroucke & Paul Paetzel, Joe Made This​, Flying Förtress and many more.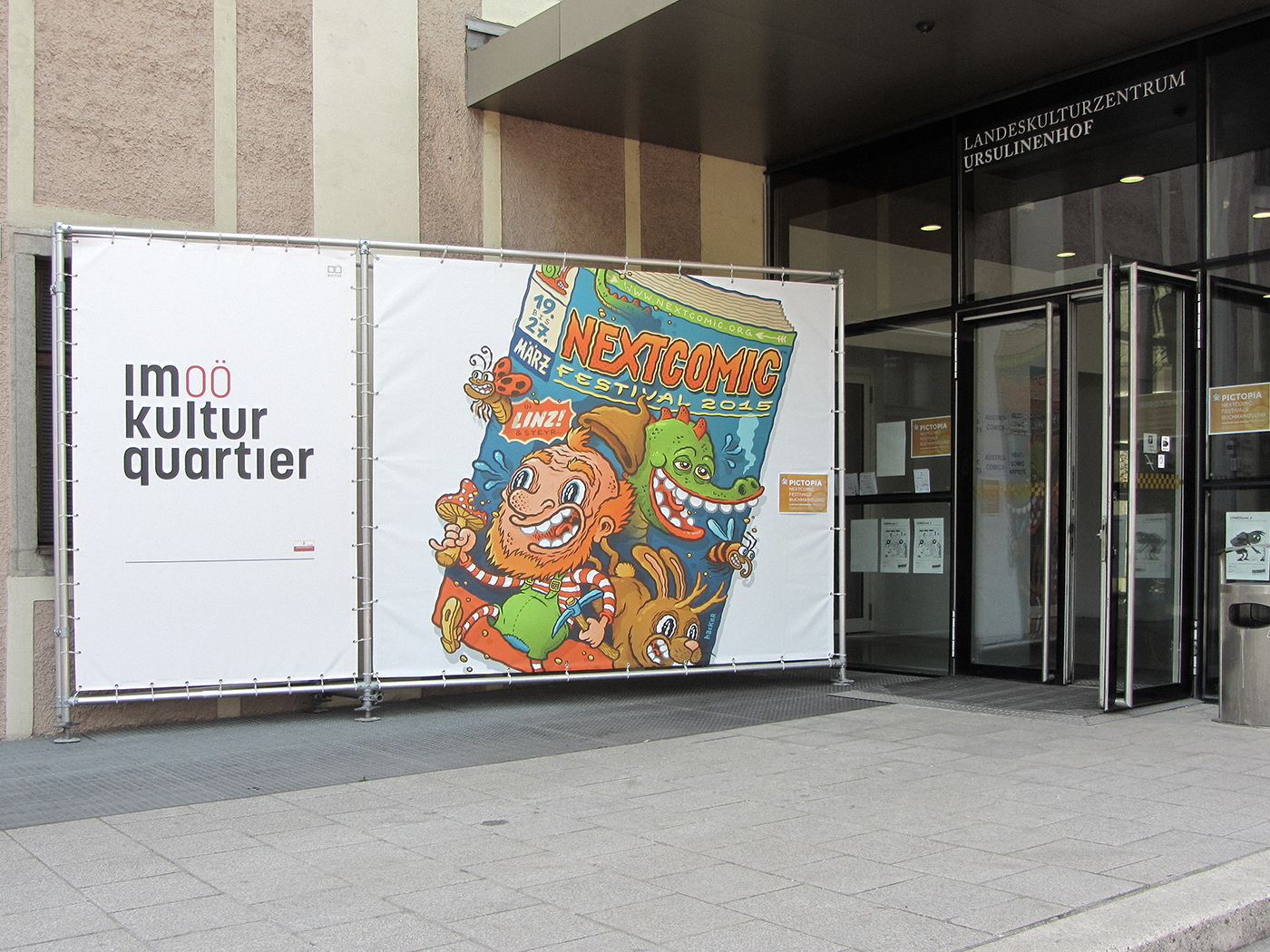 My latest comic Steroid Max was officially released in Linz. Here are some impressions of the exhibition…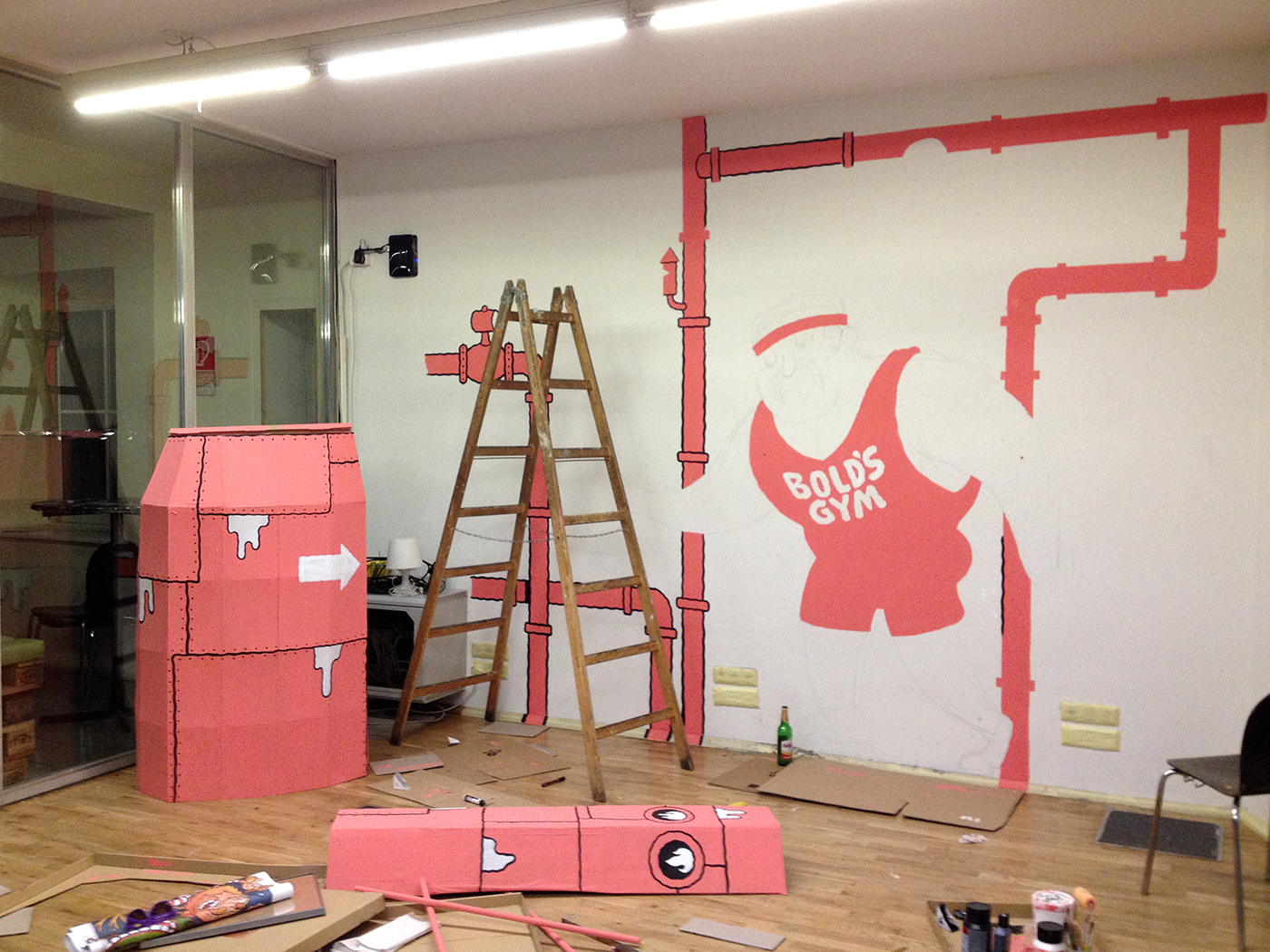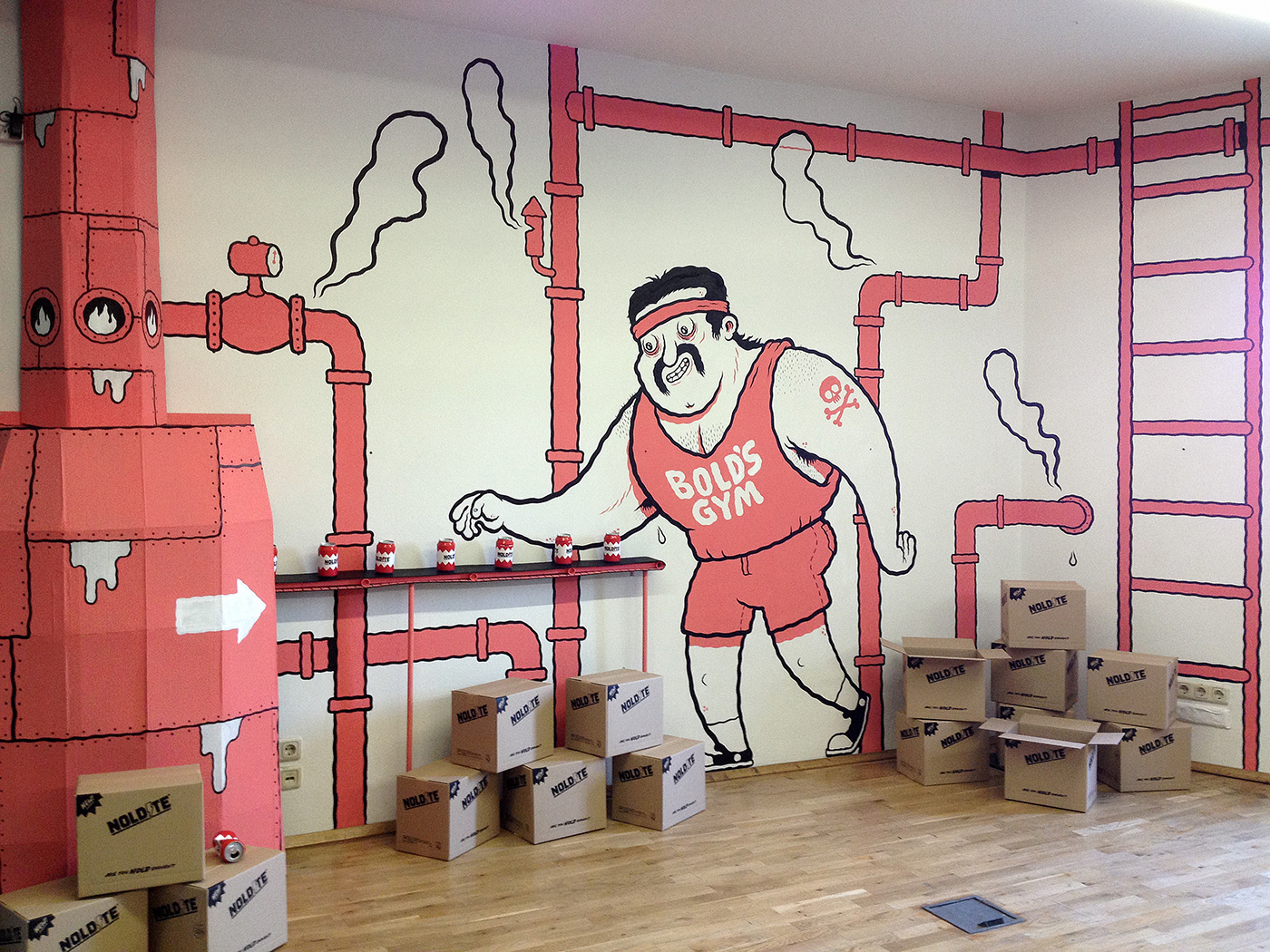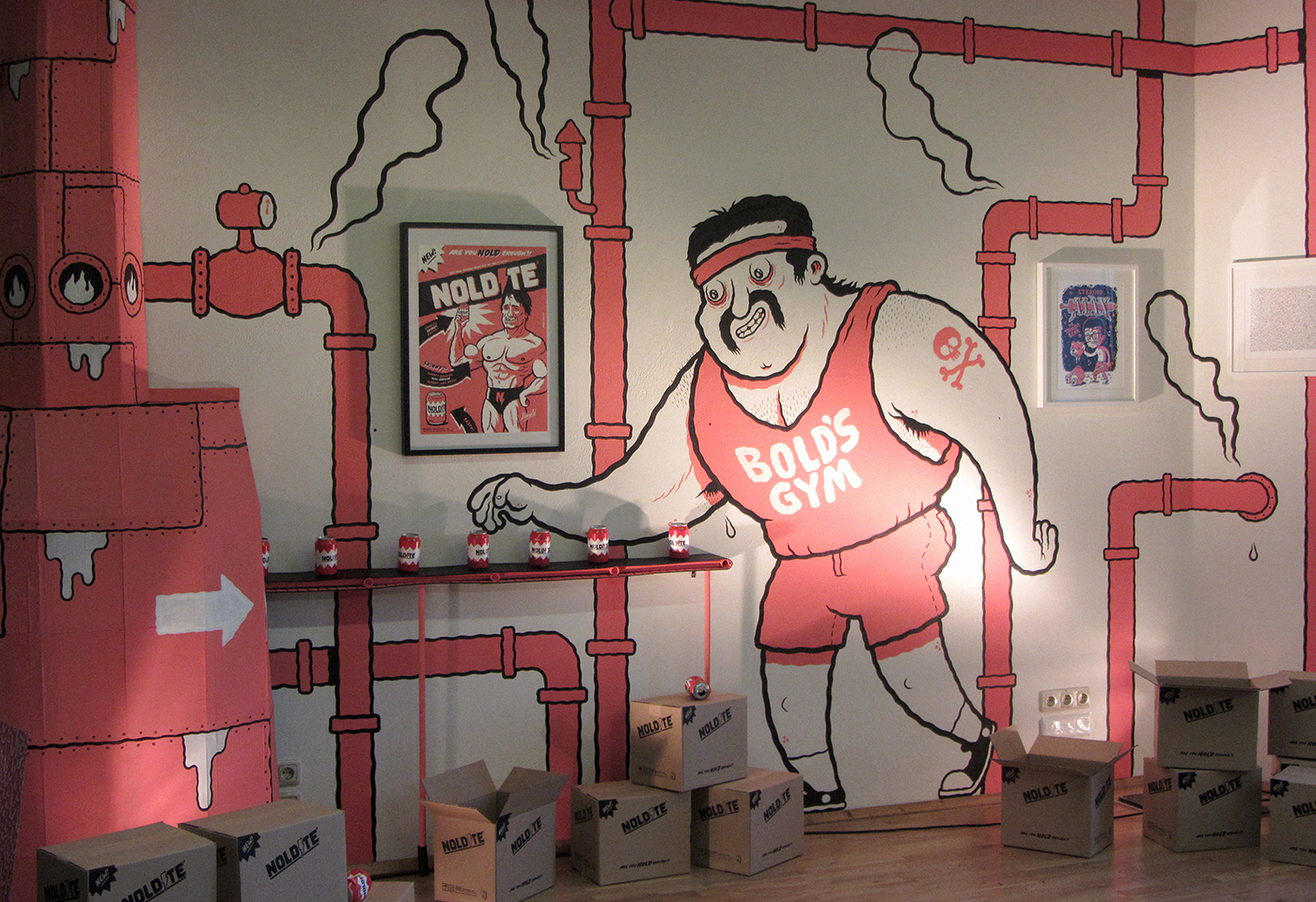 Goodbye Linz. See you next year!