I contributed a cover illustration to the very first Isolation Campilation.
The album features 13 tracks which were recorded by various musicians on one of the many jam sessions during the first ten years of Isolation Camp.
Each song comes with its own cover designed by a different artist. The special edition includes 13 art prints to either use as your favourite record cover or to hang on your walls.
– Limited to 300 only!
– Including 13 art prints
– 180g green vinyl
You can listen to some snippets and find out more about Isolation Camp on their website. And if you want to get a copy just head over to Isolation Camp's shop…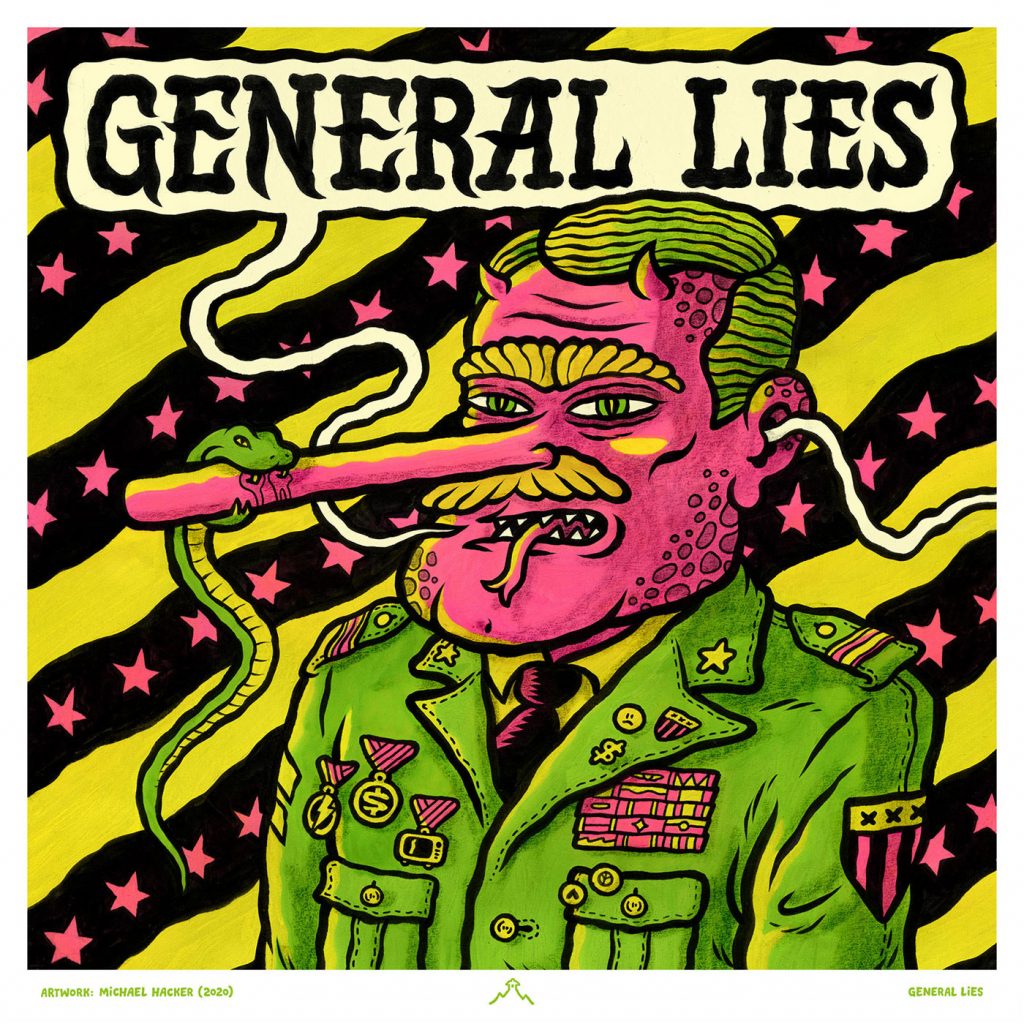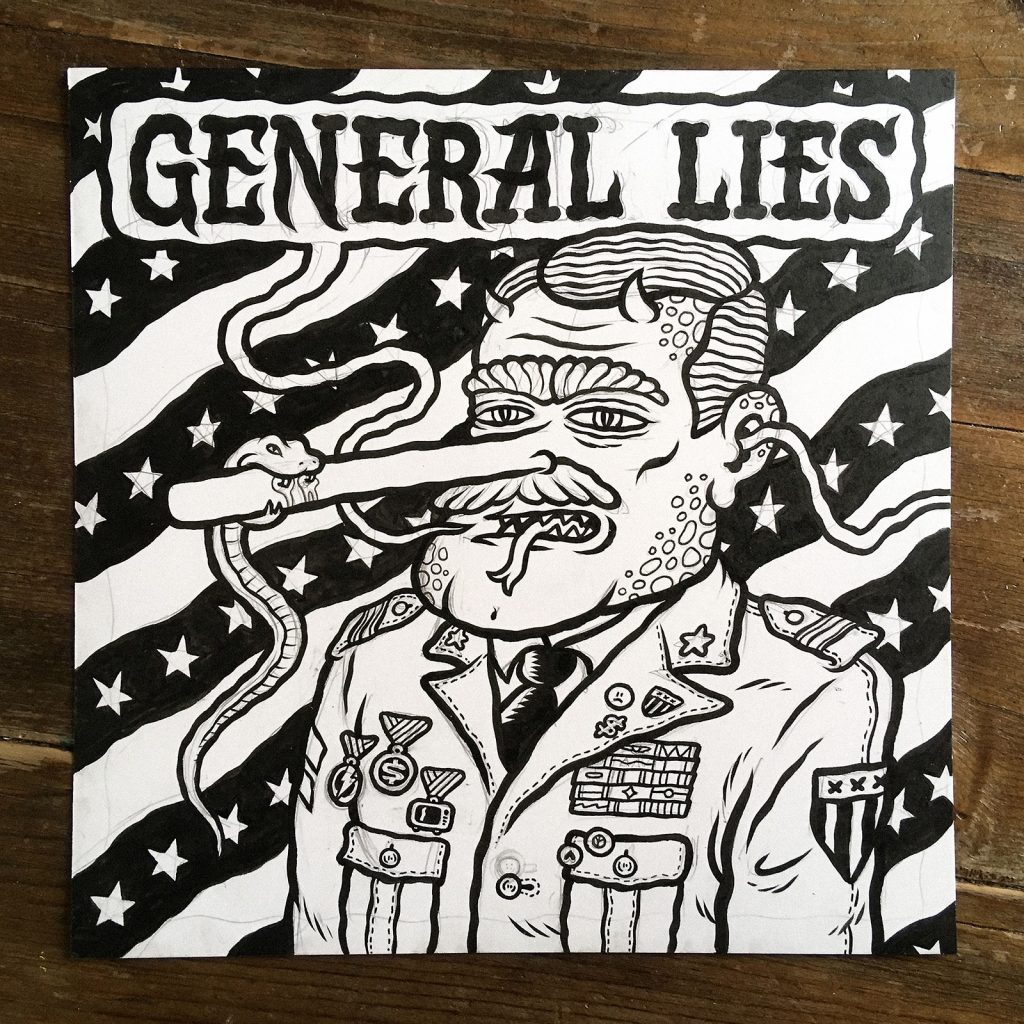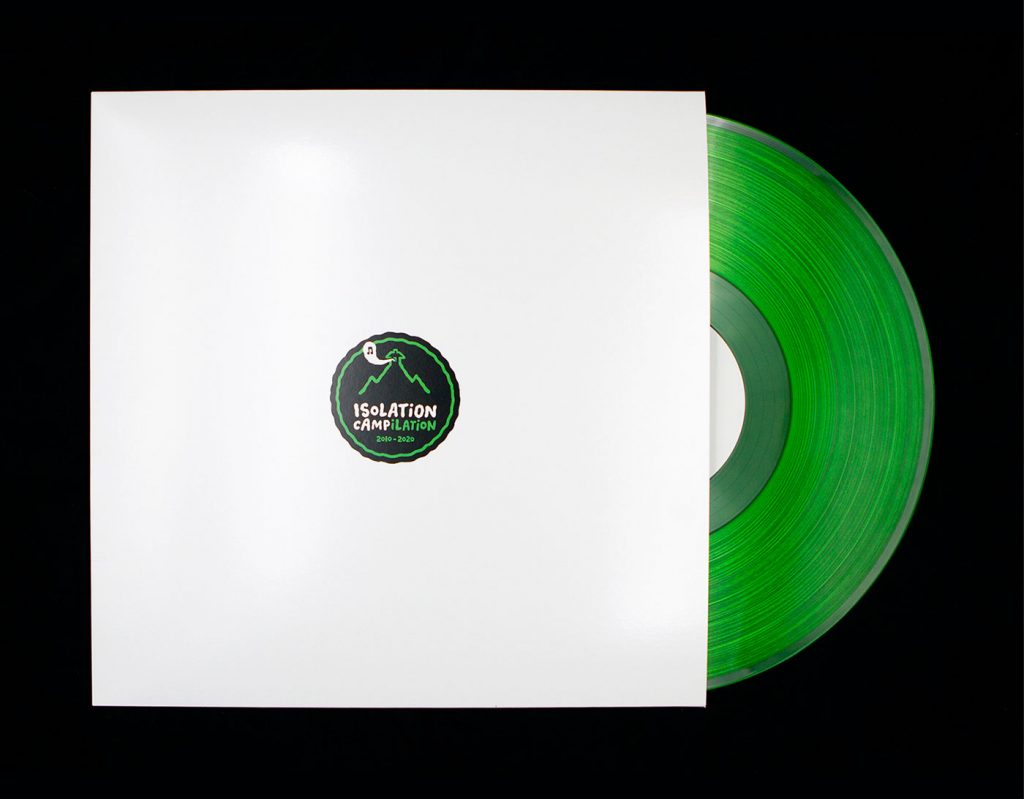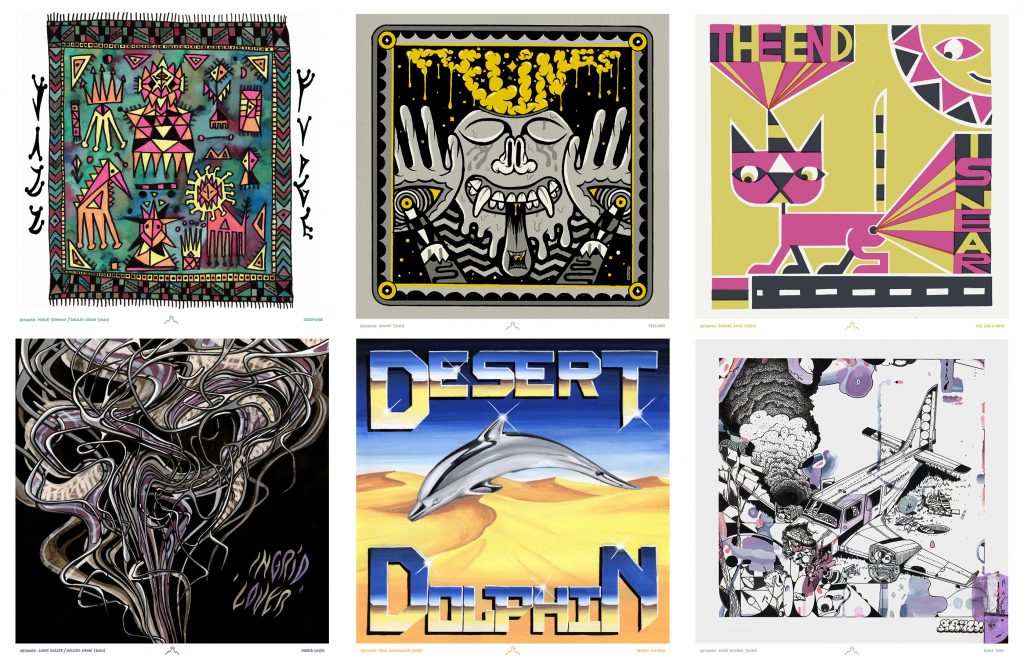 And here are some more covers/artprints by Marie Vermont, Wonky Studio, Samuel Jordi, Lukas Goller & Galileo Sironi, Paul Riedmüller and David Leitner.